About Baird Equity Asset Management
Institutional and individual investors trust and rely on us for:
Experienced, independent portfolio teams with specialized expertise and knowledge in focused areas of the equity markets
Fundamental research-driven investment processes honed over decades of managing portfolios in various market environments
The strength of Baird, which enables our investment teams to focus on delivering high-quality equity strategies
In the video at right, our Chairman, Bill Mahler, and Director, Reik Read, explain the distinct advantages of the Baird Equity Asset Management platform.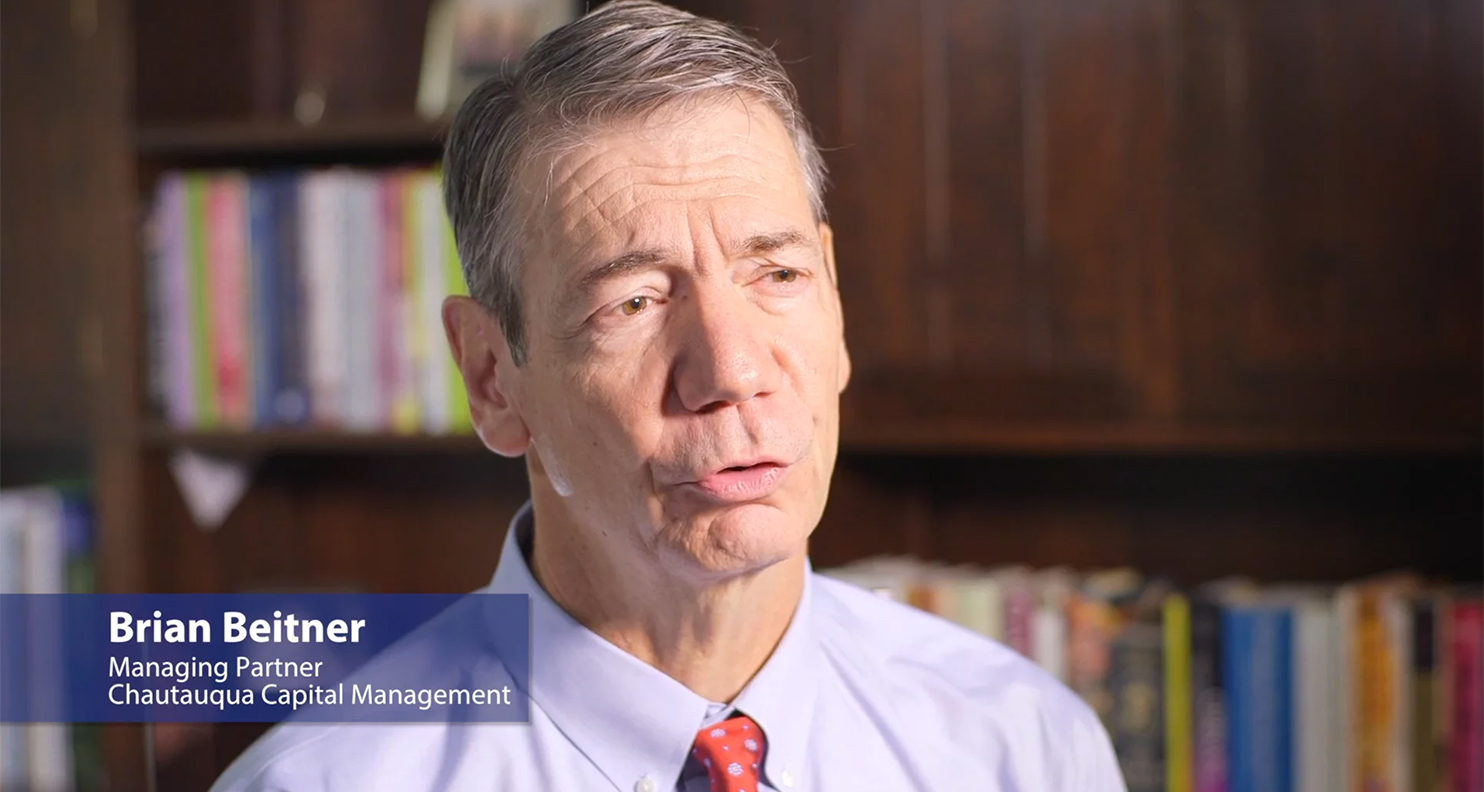 Chautauqua Capital's Brian Beitner makes the case for active investment management in non-U.S. markets.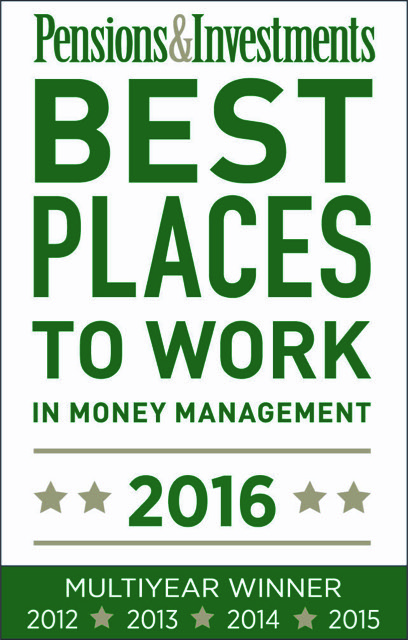 Baird Ranks Among P&I's Best Places to Work in Money Management for Fifth Consecutive Year.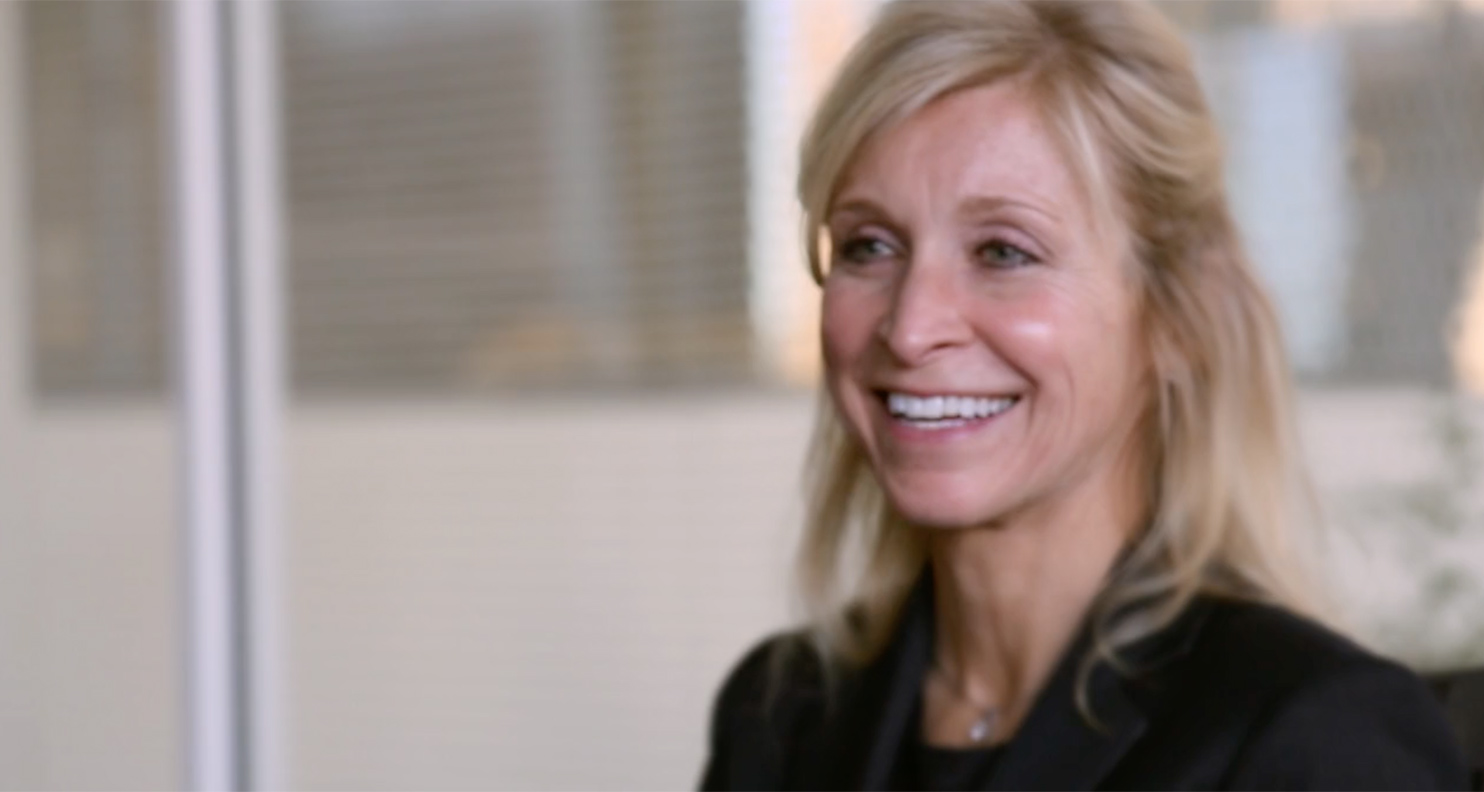 Michelle Stevens explains her team's unique, efficient approach to Small/Mid Value investing.