Value Team
"We believe value and growth are not mutually exclusive. As value investors, the price we pay is important, but we are very selective seeking to invest in high-quality companies with solid earnings and growth, characteristics that over the long-term will outperform."
– Michelle E. Stevens, CFA, Senior Portfolio Manager
Our Team
Located near Cincinnati, OH, our value team of investment professionals has consistently worked together for more than 15 years. The team is led by Michelle Stevens, who has managed the value strategies since their inception.
---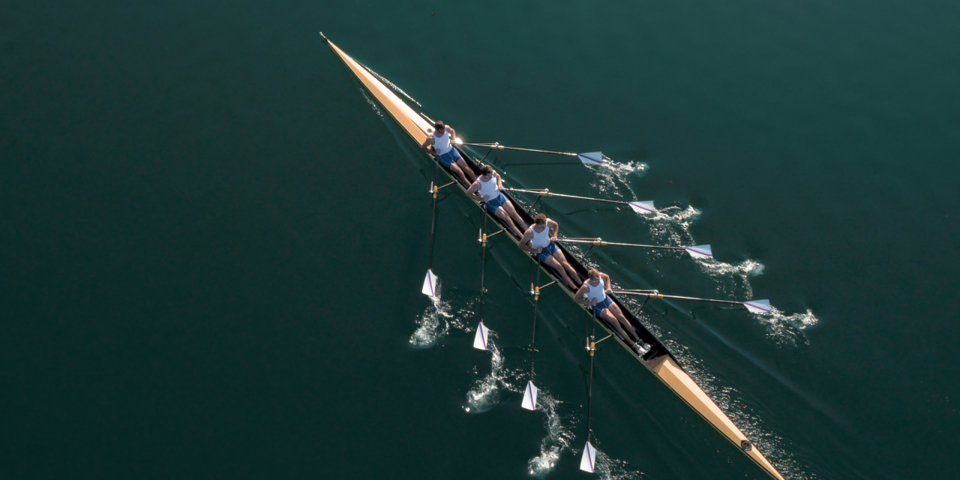 Our Investment Philosophy
---
Based on the belief that high-quality companies with attractive valuations provide above-average return potential in rising markets and offer risk management during market declines. The investment process employs detailed, bottom-up research to find companies with durable, sustainable upside earnings prospects such as barriers to entry, pricing power and demonstrated products and services. We seek companies with the fundamental characteristics of growth companies trading at a discount to their intrinsic value.