Baird Advisors' Senior Managers Discuss the Keys to Weathering Challenging Markets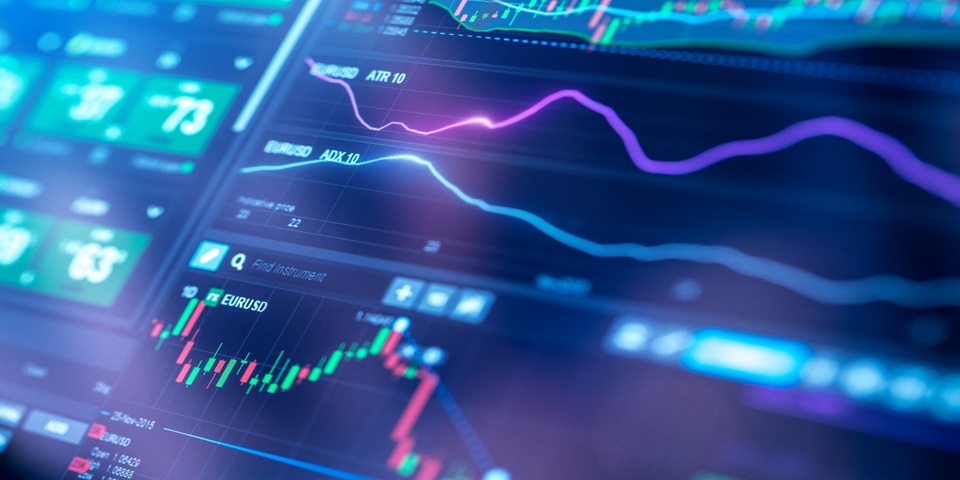 Investors should consider the investment objectives, risks, charges and expenses of each fund carefully before investing. This and other information is found in the prospectus and summary prospectus. For a prospectus or summary prospectus, contact Baird directly at 866-442-2473. Please read the prospectus or summary prospectus carefully before investing.
Performance data quoted represents past performance. Past performance does not guarantee future results. Investment return and principal value of an investment in the fund will fluctuate so that an investor's shares, when redeemed, may be worth more or less than their original cost. The funds' current performance may be lower or higher than the performance data quoted.
Information about Baird bond funds including their performance can be found on our website at https://www.bairdassetmanagement.com/funds-and-performance.
All investments carry some level of risk, including loss of principal and diversification does not ensure a profit or protect against loss. Fixed income is generally considered to be a more conservative investment than stocks, but bonds and other fixed income investments still carry a variety of risk such as interest rate risk, regulatory risk, credit risk, inflation risk, call risk, default risk, political risk, tax policy risk and liquidity risk. In a rising interest rate environment, the value of fixed-income securities generally decline and conversely, in a falling interest rate environment, the value of fixed income securities generally increase. Municipal securities investments are not appropriate for all investors, especially those taxed at lower rates.
Ratings are measured on a scale that ranges from AAA or Aaa (highest) to D or C (lowest). Investment grade investments are those rated from highest down to BBB- or Baa3. Duration is a measure of the sensitivity of the price of a bond or other debt instrument to a change in interest rates.
©2020 Robert W. Baird & Co., Incorporated.