Where Indexing Makes Less Sense
In recent years, many U.S. investors have moved to passive indexed strategies for the domestic portions of their portfolios in an effort to capitalize on recent tailwinds in the equity market. But the reality of rising interest rates, questions about the future direction of U.S. fiscal policy and notably high valuations are raising understandable concerns about future returns.
Fortunately, the investment world is larger than U.S. indexes. And as Chautauqua Capital Management's latest white paper explains, managers who have bucked the trend toward passive strategies have found opportunities in international markets.


Download our Latest White paper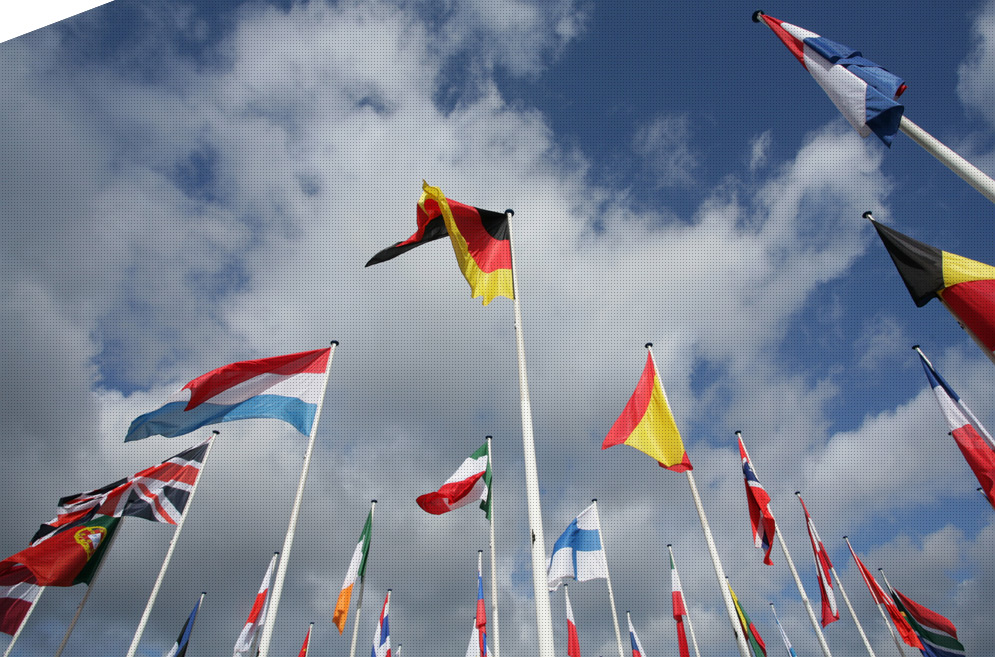 By David Lubchenco, Partner, Chautauqua Capital Management
Investors should consider the investment objectives, risks, charges and expenses of each fund carefully before investing. This and other information is found in the prospectus and summary prospectus. For a prospectus or summary prospectus please click here or contact your Baird Financial Advisor. Please read the prospectus or summary prospectus carefully before investing.
All investments carry some level of risk including loss of principal. The fund invests in the stocks of international companies. These companies often are more volatile and can represent more risks than U.S.-based companies. The Fund may have a relatively high percentage of assets in a particular country, region or sector of international markets – as well as in a small number of issuers. As a result, a decline in the value of an investment in a single region, sector or issuer could cause the Fund's overall value to decline to a greater degree than if the Fund held a more diverse portfolio. Securities of foreign issuers and ADRs are subject to certain inherent risks, such as political or economic instability, difficulty predicting international trade patterns, currency exchange rates, lack of uniform accounting and financial reporting standards, and the possibility of imposition of exchange controls. These risks are more pronounced in emerging market countries. Mid-cap stocks may perform differently from large-cap stocks, as mid-cap stocks may be less liquid and more volatile than large-cap stocks.