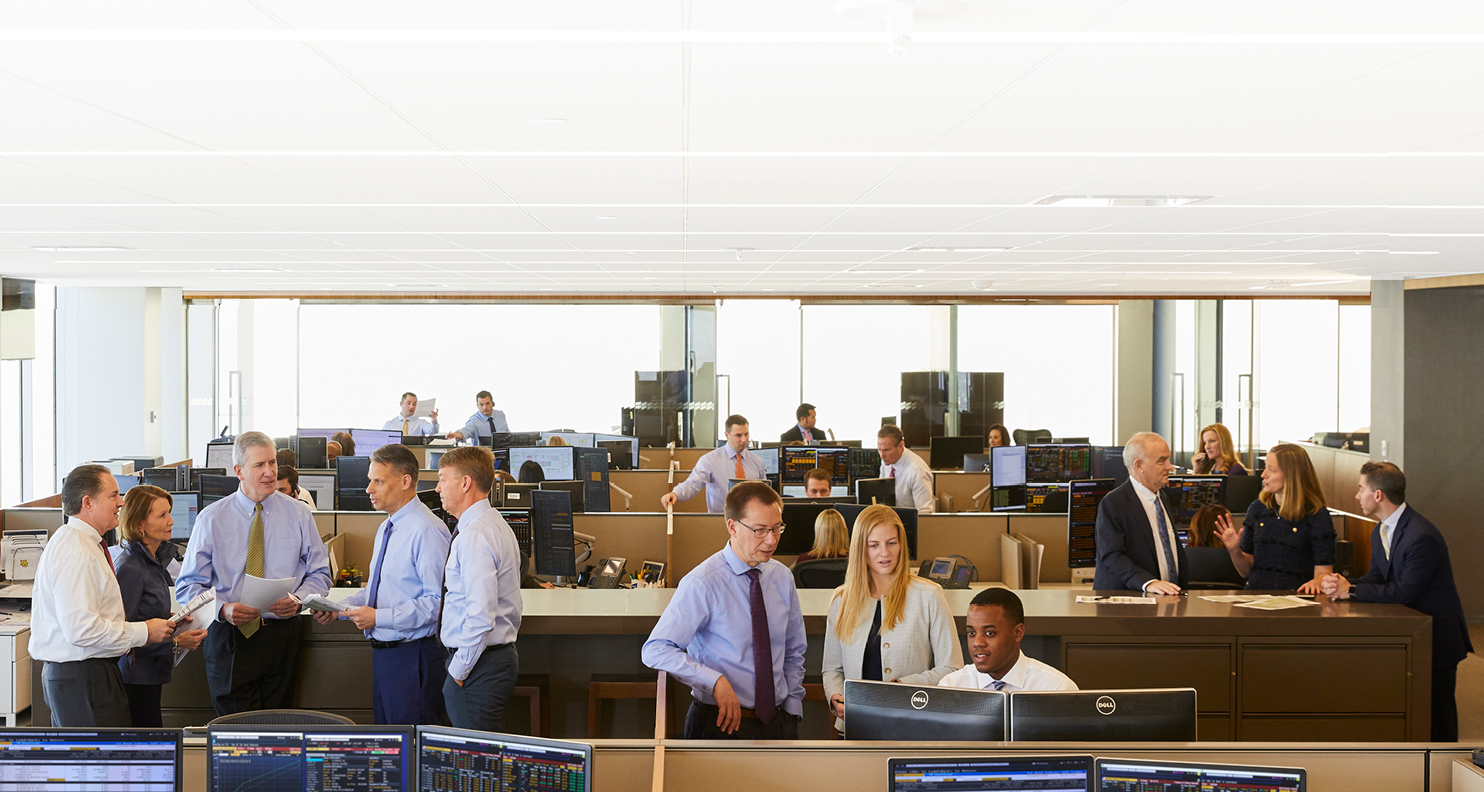 Baird Advisors' combination of deep industry expertise, investment experience and commitment to exemplary service uniquely positions us to help clients meet their investment objectives. The strength of our team lies in a combination of distinguishing attributes:
A long-tenured team of experienced investment professionals
A risk-controlled discipline that has delivered more than 30 years of consistent, competitive performance
An emphasis on bottom-up analysis versus a top-down approach
Portfolios comprised of cash bonds, all U.S. dollar-denominated with no derivatives or leverage
An attractive expense ratio designed to enhance future returns (30 bps Institutional Class)
An employee-owned, financially strong parent company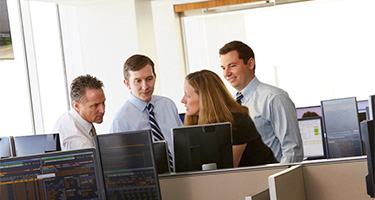 We begin with strong fundamental research and combine the science of understanding, measuring and controlling portfolio risks with the art of adding incremental, relative value to portfolio returns.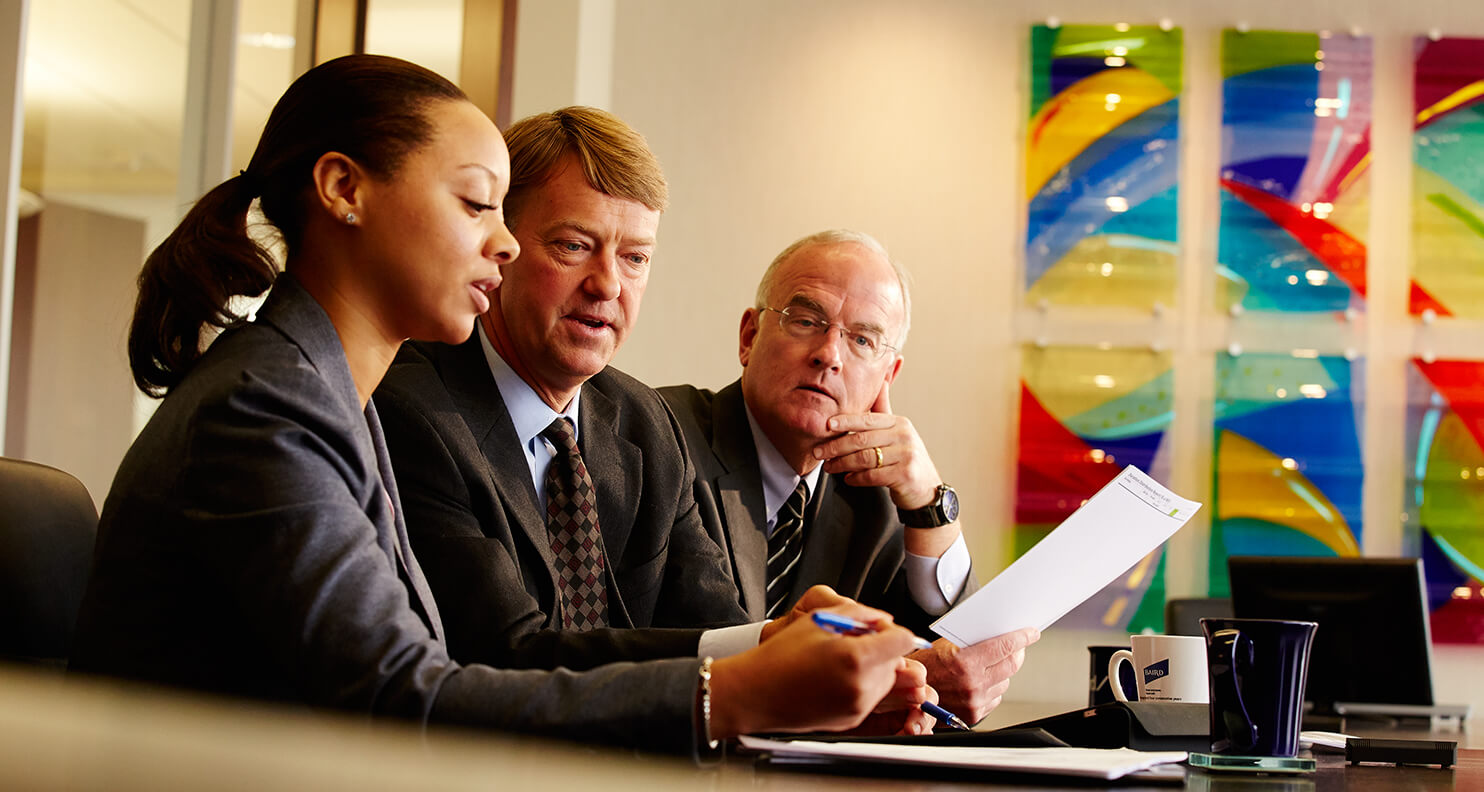 Being employee-owned and invested in our strategies alongside our clients, we know our success is aligned with and dependent on yours.