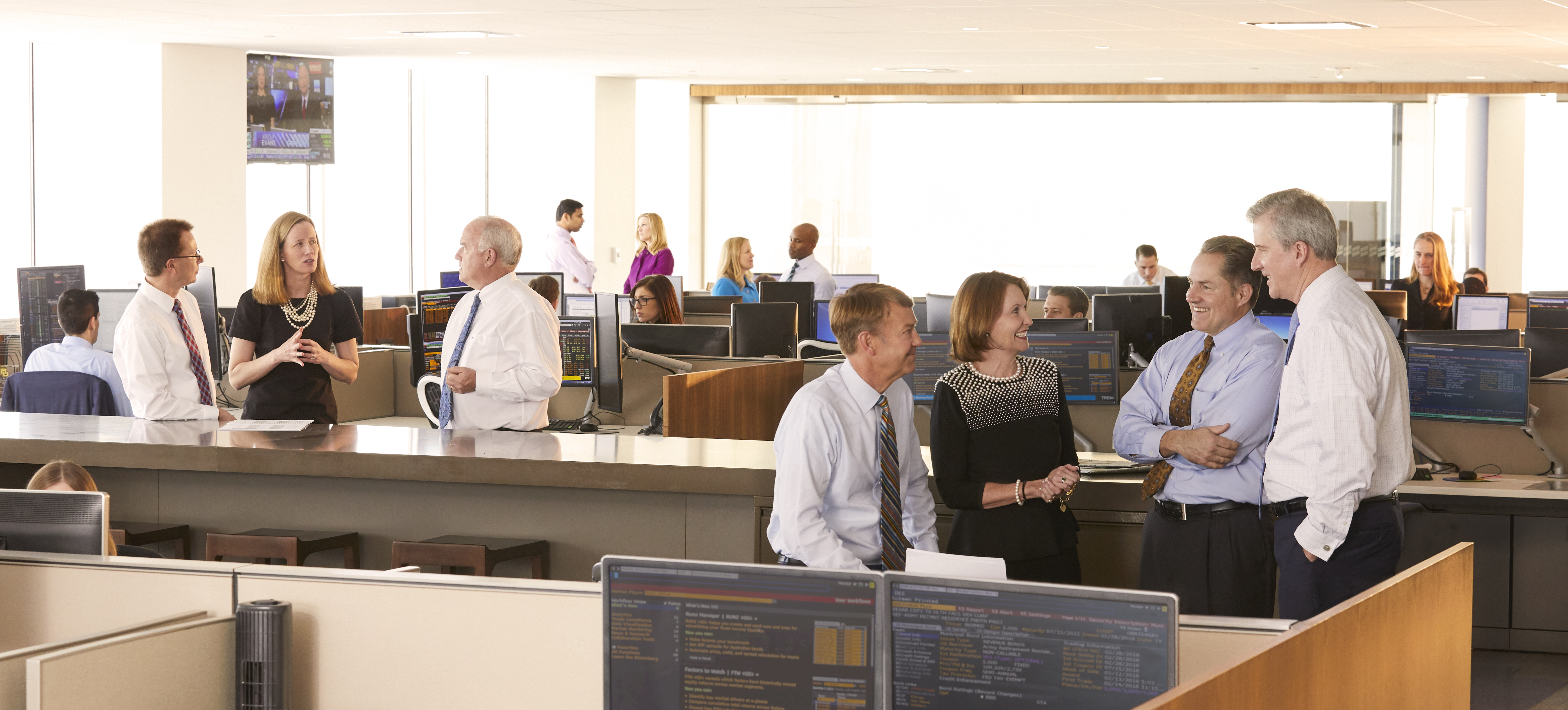 The fixed income investment management business is a game of inches. Baird Advisors is a strategically sized investment manager possessing a unique combination of expertise and experience placing us in a distinctive position within the industry to help clients meet their objectives. These include:
A stable team of experienced investment professionals
Risk-controlled discipline delivering more than 30 years of competitive returns
Consistency of returns versus peers
Strategically sized, emphasizing bottom-up versus top-down approach
All cash bonds, all U.S. dollar-denominated, no derivatives, no leverage
Attractive expense ratio benefits future returns (30 bps Institutional Class)
Employee-owned, strong financial services firm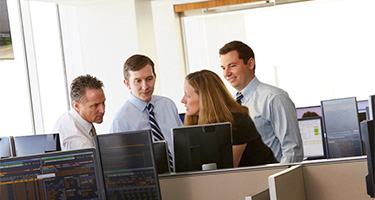 We begin with strong fundamental research and combine the science of understanding, measuring and controlling portfolio risks with the art of adding incremental, relative value to portfolio returns.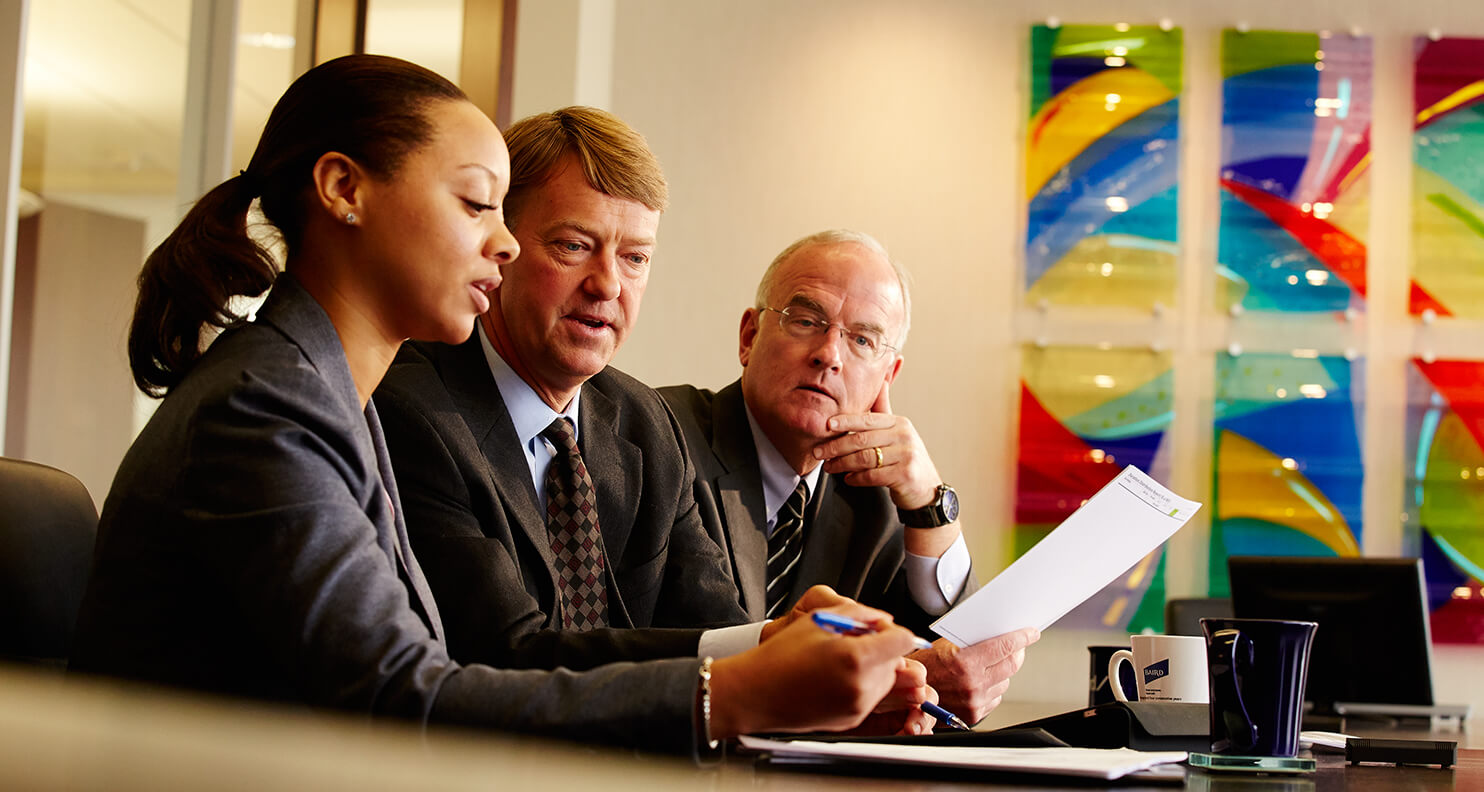 Being employee-owned and invested in our strategies alongside our clients, we know our success is aligned with and dependent on yours.