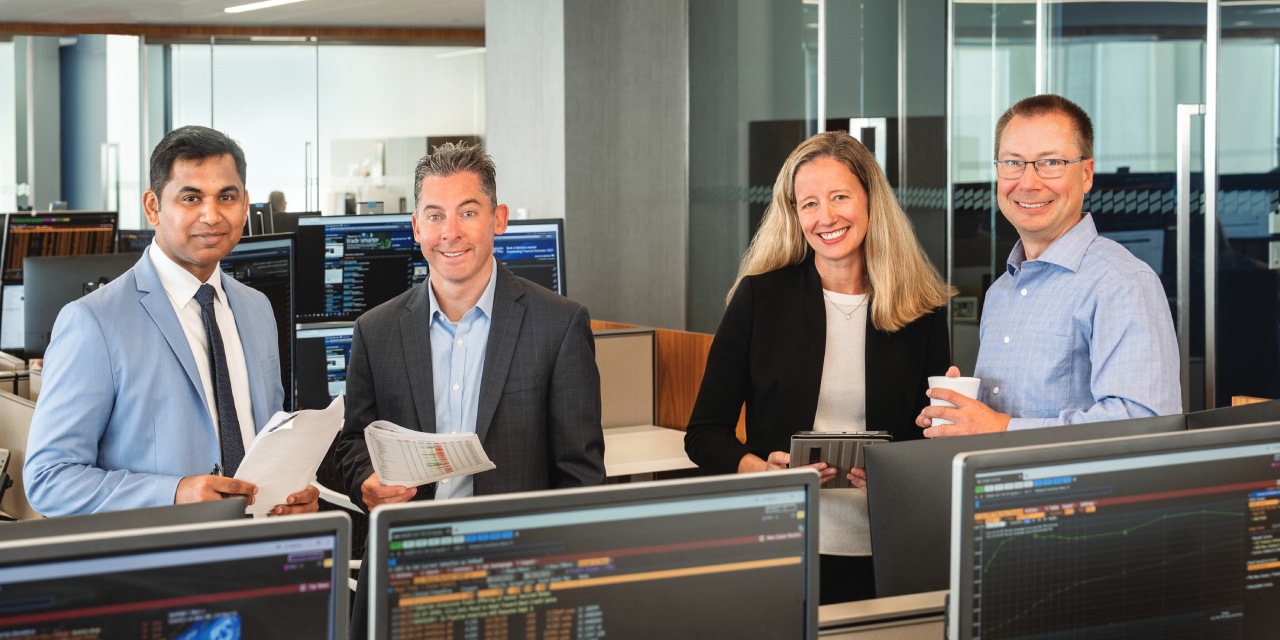 Baird Advisors
"Being called 'sleep insurance' is a badge of honor to a core investment-grade bond manager. That's why you own bonds in the first place, for income, for lower volatility, for more predictability."
– Mary Ellen Stanek, CFA, Co-Chief Investment Officer
Investment Expertise, Exemplary Service
---
Baird Advisors' proven investment expertise and commitment to exemplary service uniquely position us to help clients meet their fixed-income investment objectives.
Our long-tenured team employs a rigorous risk-controlled discipline based on bottom-up analysis that has delivered consistent, competitive performance for more than four decades. We manage taxable and tax-exempt portfolios comprised of cash bonds, all U.S. dollar-denominated with no derivatives or leverage, at an attractive expense ratio to enhance future returns.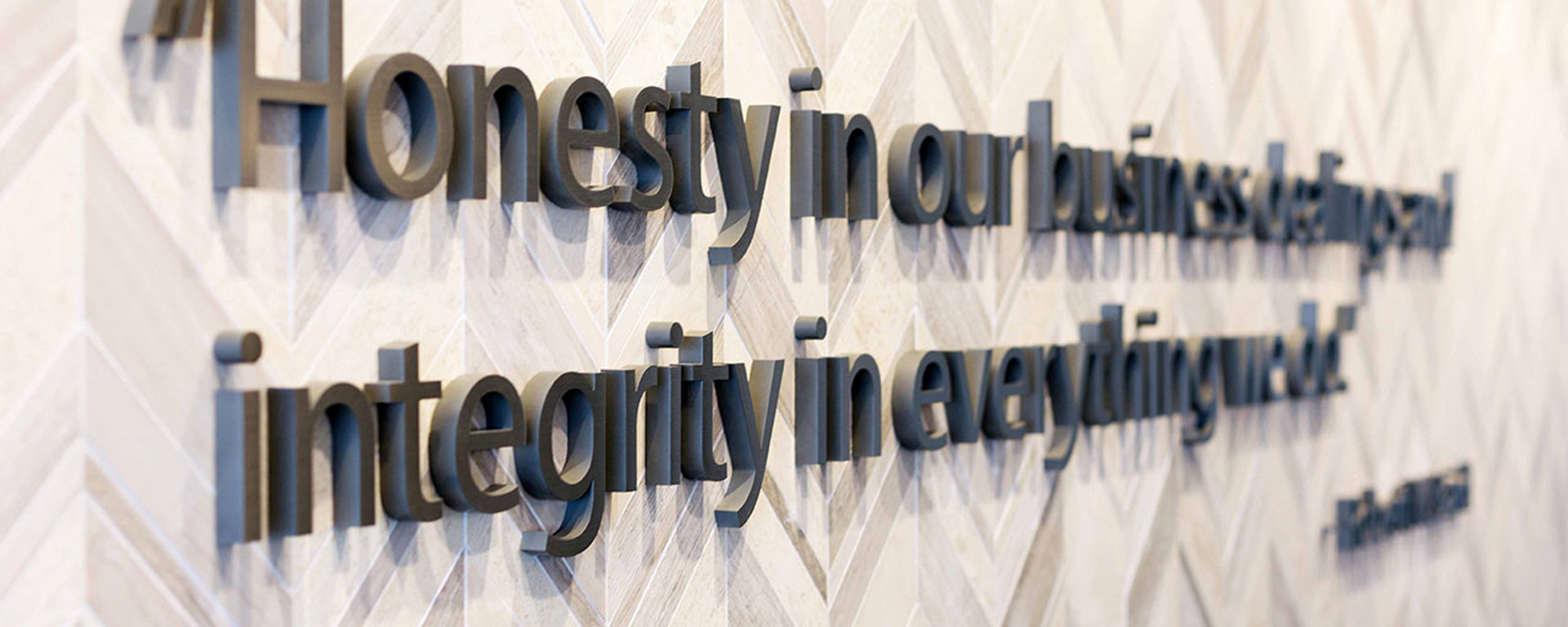 The Baird Difference
---
We're proud to be part of Baird, a privately held employee-owned firm with a more than 100-year history of financial strength and stability. Baird's long-term focus emphasizes what's best for clients and values honesty, integrity, teamwork, commitment to Inclusion and Diversity and giving back in our communities. This unique culture makes us a Best Place to Work enabling us to attract and retain the best people to serve our clients.