Baird Equity Asset Management
Experienced, Autonomous Teams
---
Baird Equity Asset Management offers actively managed products through focused investment teams with proven track records within specialized areas of the market. Supported by the operational and financial strength of employee-owned Baird, our seasoned professionals are able to focus on delivering high-quality equity investment products for institutional investors, intermediaries and high-net-worth individuals.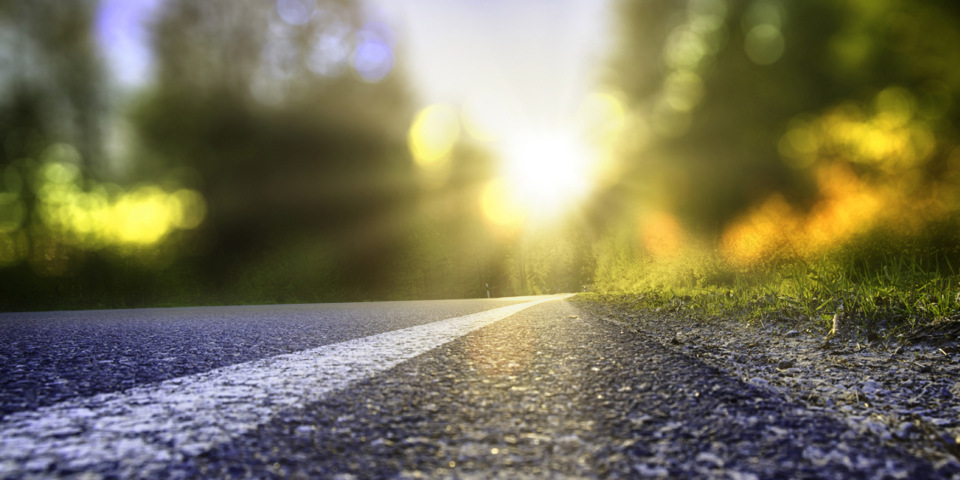 Time-Tested Approaches
---
Our teams manage high-conviction, concentrated portfolios which are built by a strong foundation of fundamental research and designed to deliver strong risk adjusted returns. Outperformance of these products relative to peers and benchmarks reflects the consistent implementation and honing of our investment philosophies and processes across market cycles.
Shared Strengths
---
Baird's unique culture of integrity, inclusion, collaboration – combined with the firm's demonstrated support of its asset management businesses – is a strong foundation for what we do. The firm's more than 100-year tradition of exemplary client service sets a high bar for how we do it. We see client service as an active partnership and provide informative, timely, transparent services as well as competitive pricing for the value we offer. Consistent recognition as a great place to work enables us to attract and retain the best investment talent and client service professionals to work with our clients. And, because Baird is employee-owned, we are free to run our business in the way we believe is best for you, ensuring our interests are aligned for the long-term.