Baird's U.S. Mid Cap Growth Team Celebrates 30 Years
Related Links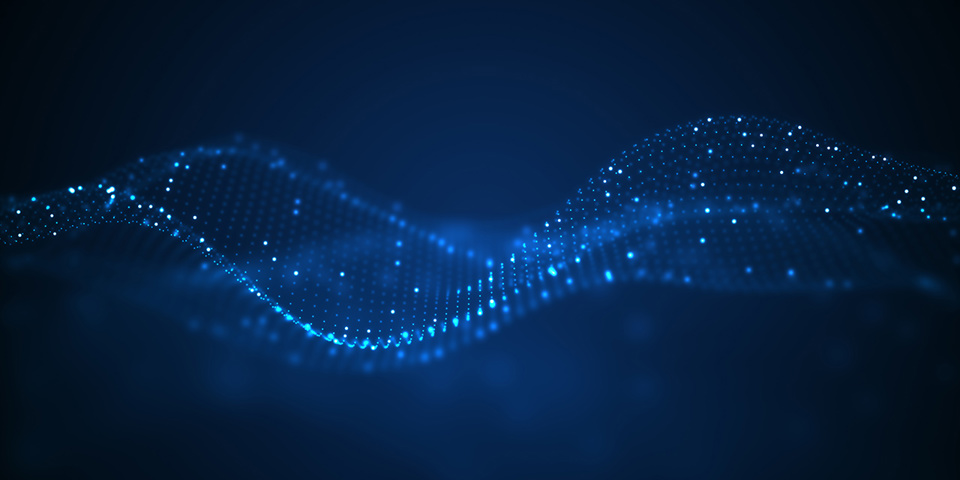 Strategy Performance
View the Strategy Profile which includes recent performance, characteristics, and other data.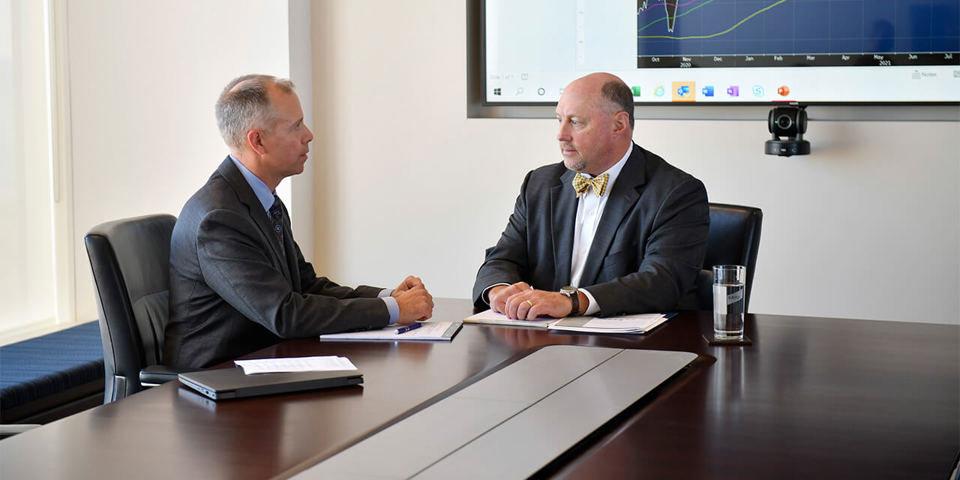 Meet the U.S. Growth Team
Experienced investors building portfolios of small/mid and midcap companies with an emphasis on high quality stocks, style purity, and risk control.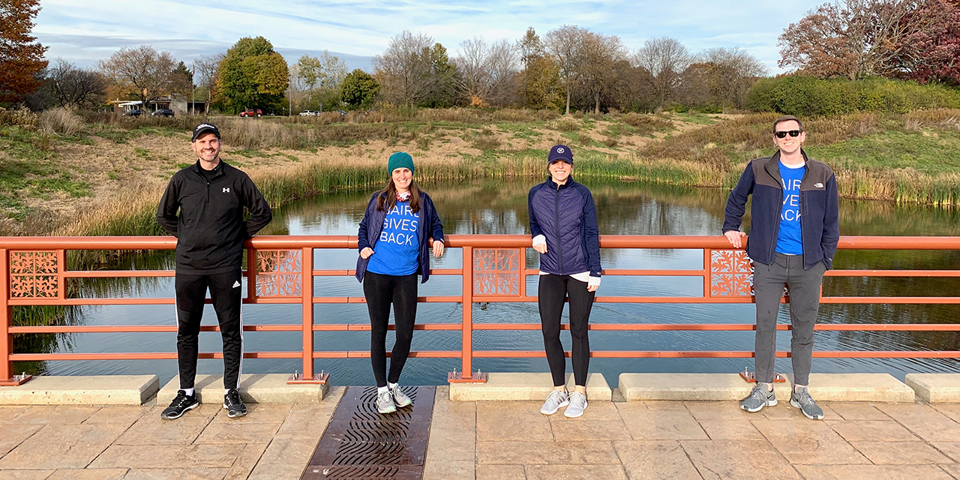 Our Purpose Driven Culture
Baird's unique culture of integrity, inclusion, collaboration and keeping clients first is a strong foundation for what we do.