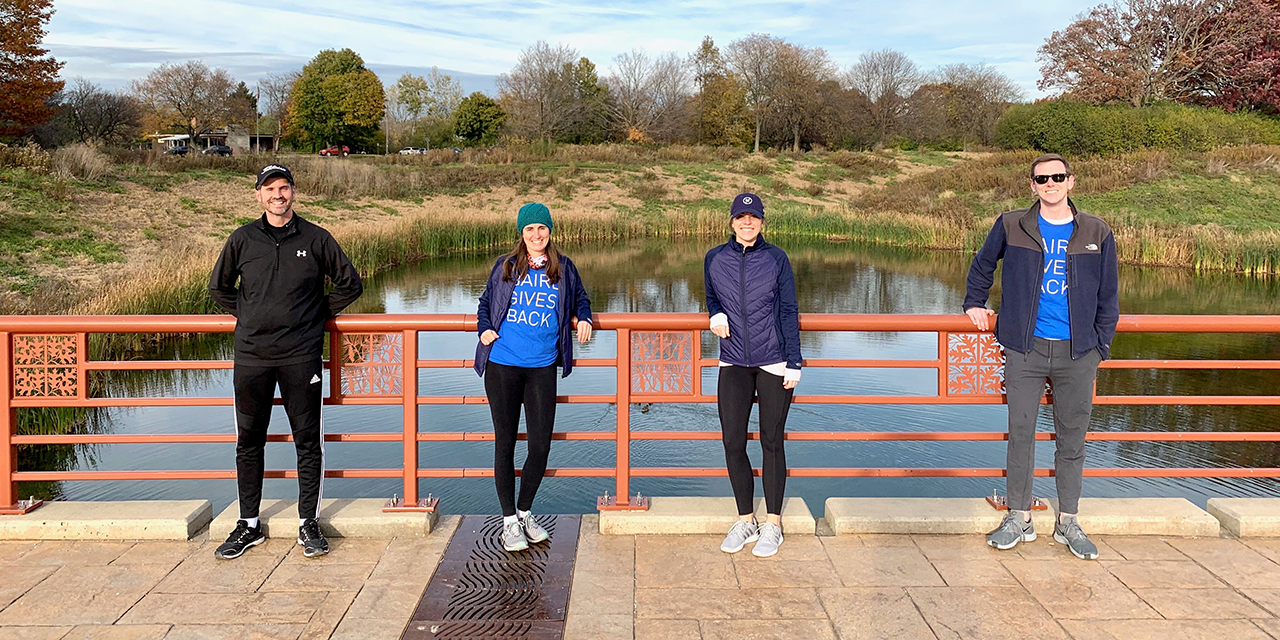 Baird Equity Asset Management - Our Culture
"Every associate has unique strengths that contribute to our success."
- Reik Read, Director of Baird Equity Asset Management
Purpose Driven
---
Each of our associates commits to a singular purpose: deliver superior long-term investment performance for our clients through actively managed equity portfolios while providing unmatched service. And, being nationally recognized as a great place to work helps us attract and retain top talent to help us deliver on our purpose. This includes both highly seasoned and promising young professionals with meaningful experience, diverse perspectives and complementary strengths.
Led by Reik Read, our teams are comprised of experienced professionals that are focused on meeting our clients' investment goals by utilizing their honed-over-time investment processes to deliver long-term competitive performance across all types of market environments.
Leadership's commitment to mentoring and developing talent helps ensure depth of expertise, diversity of thought and continuity of our core values and consistency of our client focus. We know every associate brings their own unique strengths and when we collaborate as a team, we achieve great outcomes.
Our Vision
---
Baird Equity Asset Management associates are dedicated each and every day to being a respected investment firm, a trusted partner to our clients and the best place to work.
Our Associate Promise
---
We believe every associate matters and contributes to our success.
We are committed to providing a diverse and inclusive environment of trust, respect and equity where you partner with the best in the industry and thrive.
We are passionate about how we achieve great outcomes for our clients, communities and each other.