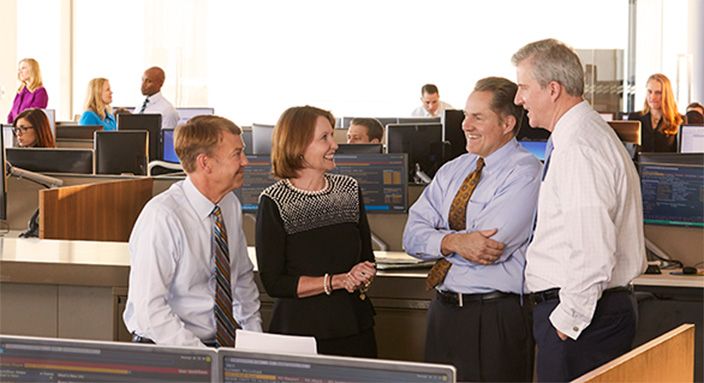 Read Our Latest:
Institutional and individual investors rely on the Baird Funds – a no-load mutual fund family with more than $101 billion in assets as of August 31, 2021- for investment strategies that help meet their specialized needs.
The Baird Funds offer a proven track record and a variety of portfolios spanning fixed income and equity asset classes. They feature competitive fees and are managed with a careful focus on risk control. And because our fund managers are also employee owners of our firm, not only are we invested in our own strategies, we share a personal stake in your success.
Experienced, Consistent Management
The Baird Funds are managed by the investment teams from Baird Advisors and Baird Equity Asset Management. Many of these professionals have worked together for decades and individual managers average 20-plus years of investment industry experience. This stable foundation of expertise has enabled the teams to hone their strategies across market cycles while ensuring consistency of focus on the funds' goals and their clients' needs.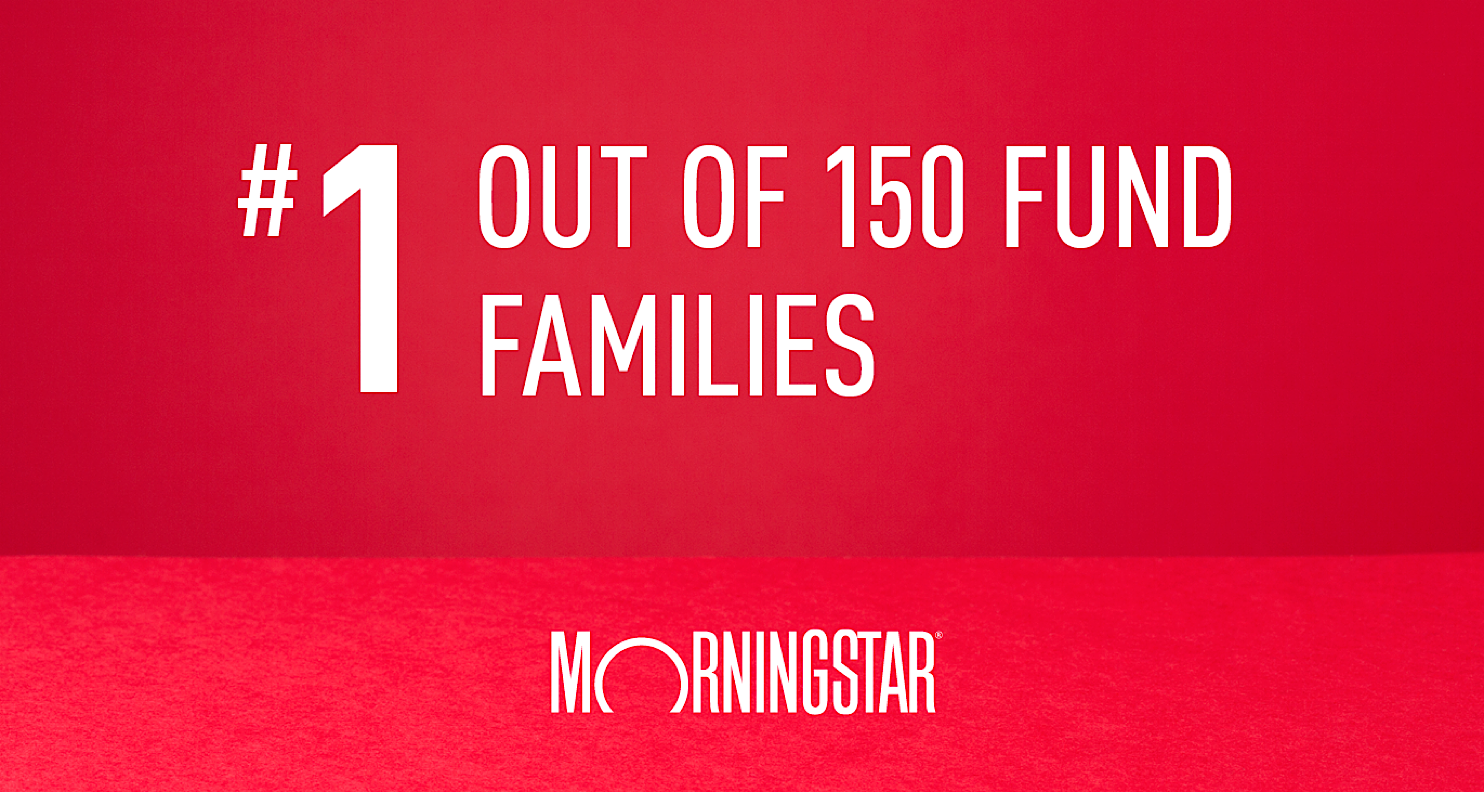 Strong leadership, client stewardship lead the way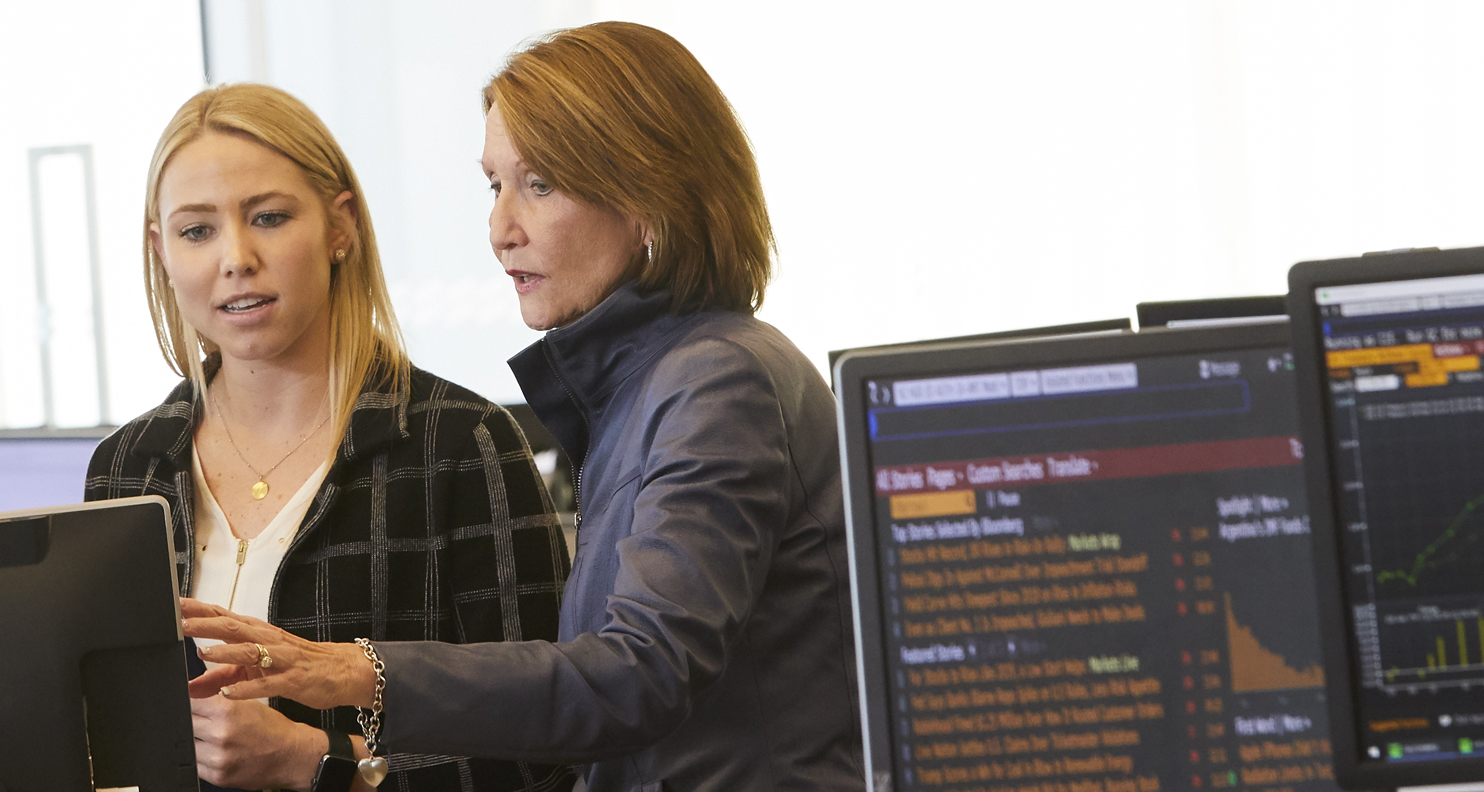 Mary Ellen Stanek among four nominated for prestigious award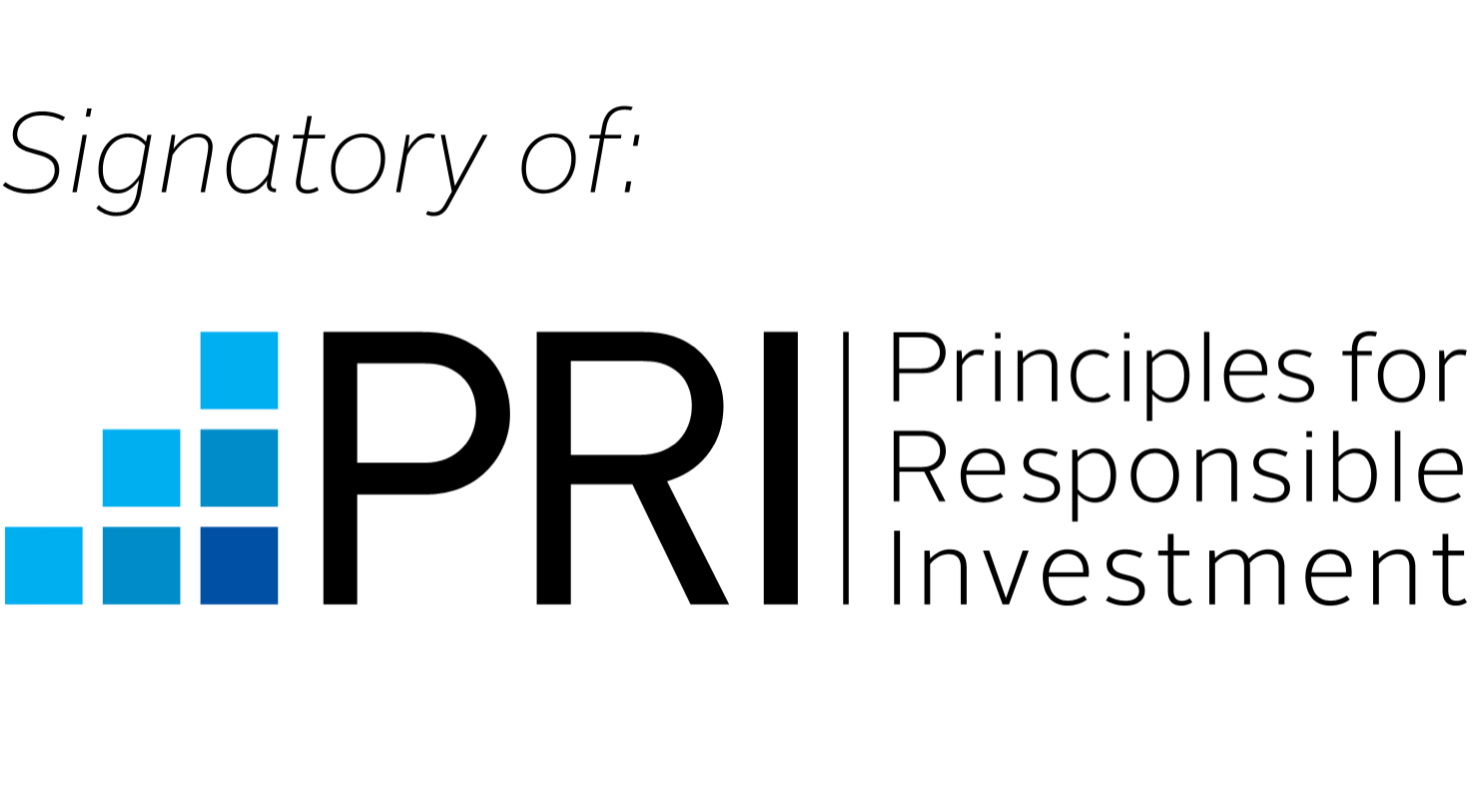 Baird Funds' Commitment
We believe responsible investing can help build a more sustainable financial system.
Check out this firm on FINRA's BrokerCheck >>
X