Baird Mid Cap Growth Fund Among Top-Rated Stock Funds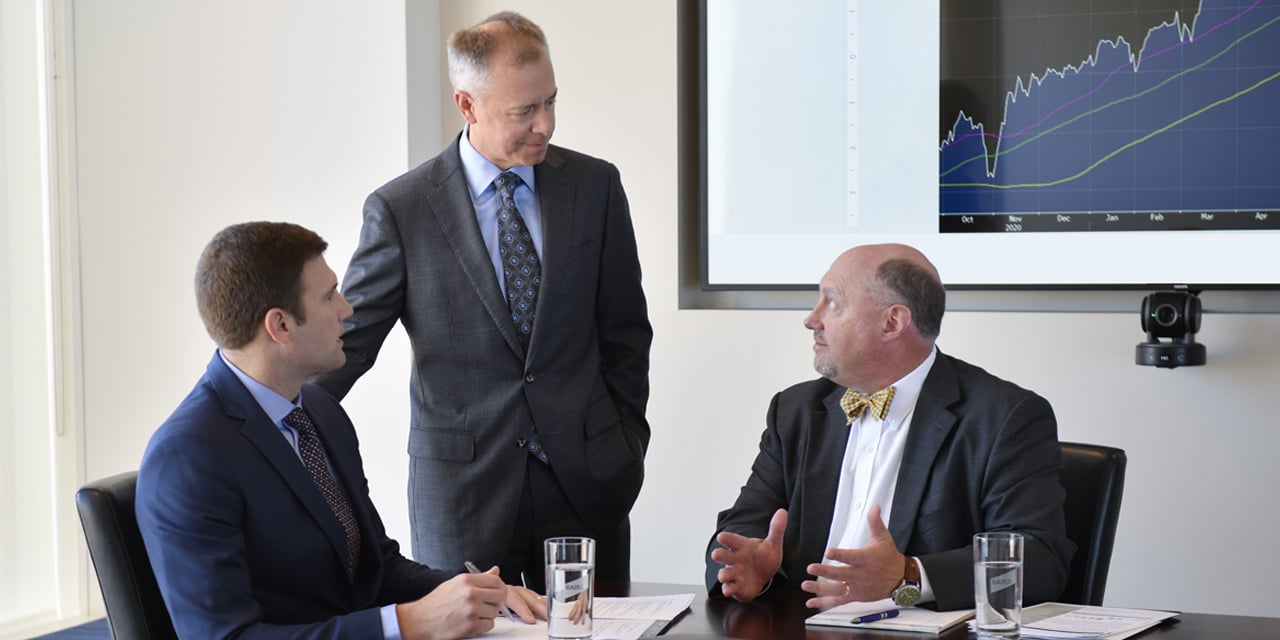 Baird's Mid Cap Growth Fund, led by long-time portfolio managers Chuck Severson and Ken Hemauer, was recently highlighted as one of nine Mid Cap Growth Funds with the best year-to-date performance. To read the article and learn more about Morningstar's screening process follow the link below.
Read the Full Article on Morningstar.com
Performance data represents past performance and does not guarantee future results. The investment return and principal value of the investment will fluctuate so that shares, when redeemed, may be worth more or less than their original cost. Current performance data may be lower or higher than the data quoted. To obtain the fund's performance to the most recent month end, SEC 30-day yield information, any sales charges, maximum sales charges, loads, fees, total annual operating expense ratio, gross of any fee waivers or expense reimbursements as stated in the fee table, contact Baird directly at 866-442-2473 or visit the fund's website here.
Investors should consider the investment objectives, risks, charges and expenses of each fund carefully before investing. This and other information is found in the prospectus and summary prospectus. For a prospectus or summary prospectus, contact Baird directly at 866-442-2473. Please read the prospectus or summary prospectus carefully before investing.