About Baird Equity Asset Management
Institutional and individual investors trust and rely on us for:
Experienced, independent investment teams with specialized expertise and knowledge in focused areas of the equity markets
Fundamental research-driven investment processes honed over decades of managing portfolios in various market environments
The strength of Baird, which enables our investment teams to focus on delivering high-quality equity strategies
In the video at right, the team behind Baird's Mid Cap Growth Strategy, discusses the secret to their more than 25 years of investment success.
Contact us for more information.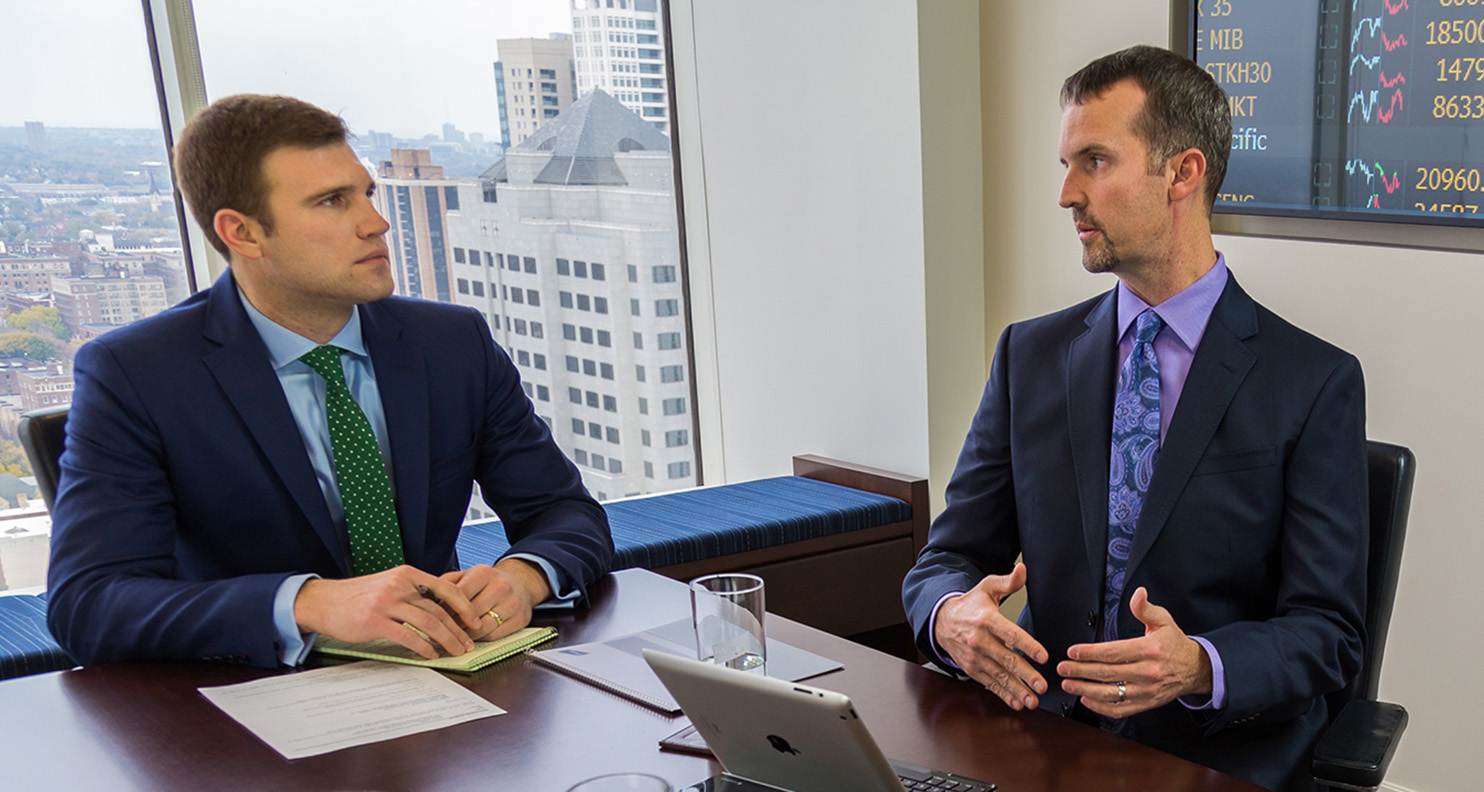 Jonathan Good leads new Small/Mid Cap Growth Strategy – a natural extension for the growth team.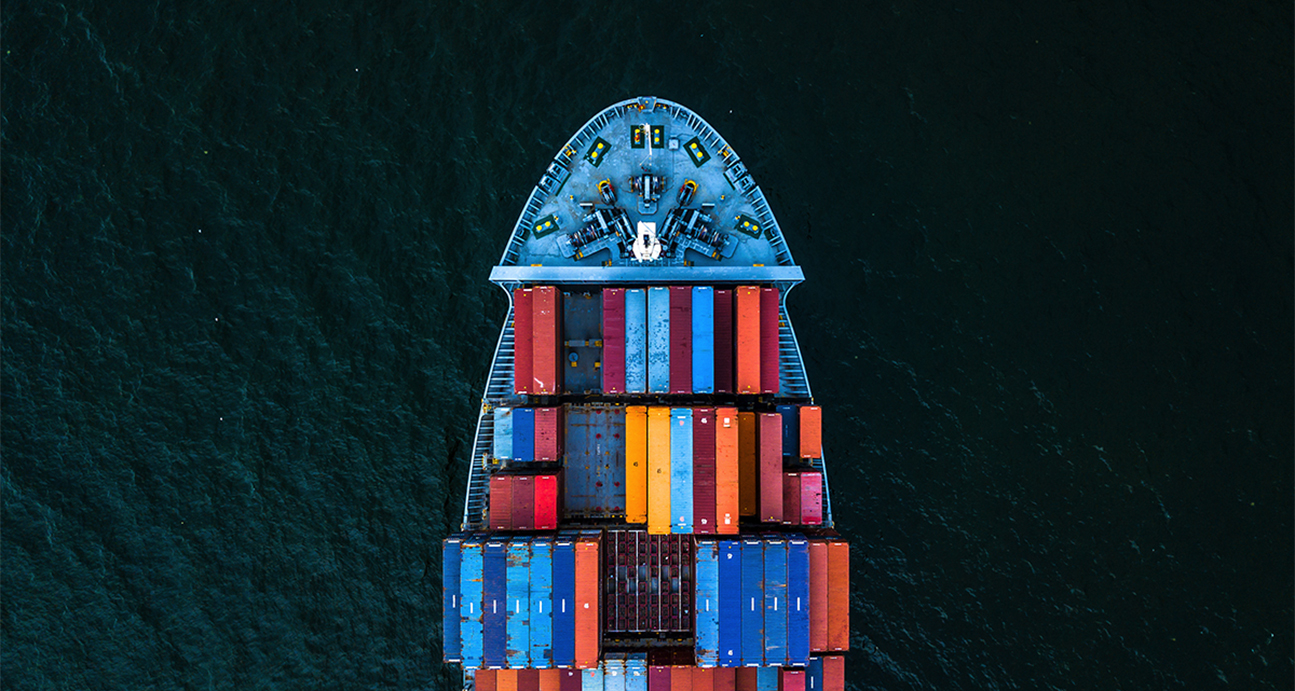 Trade tensions continue to affect global markets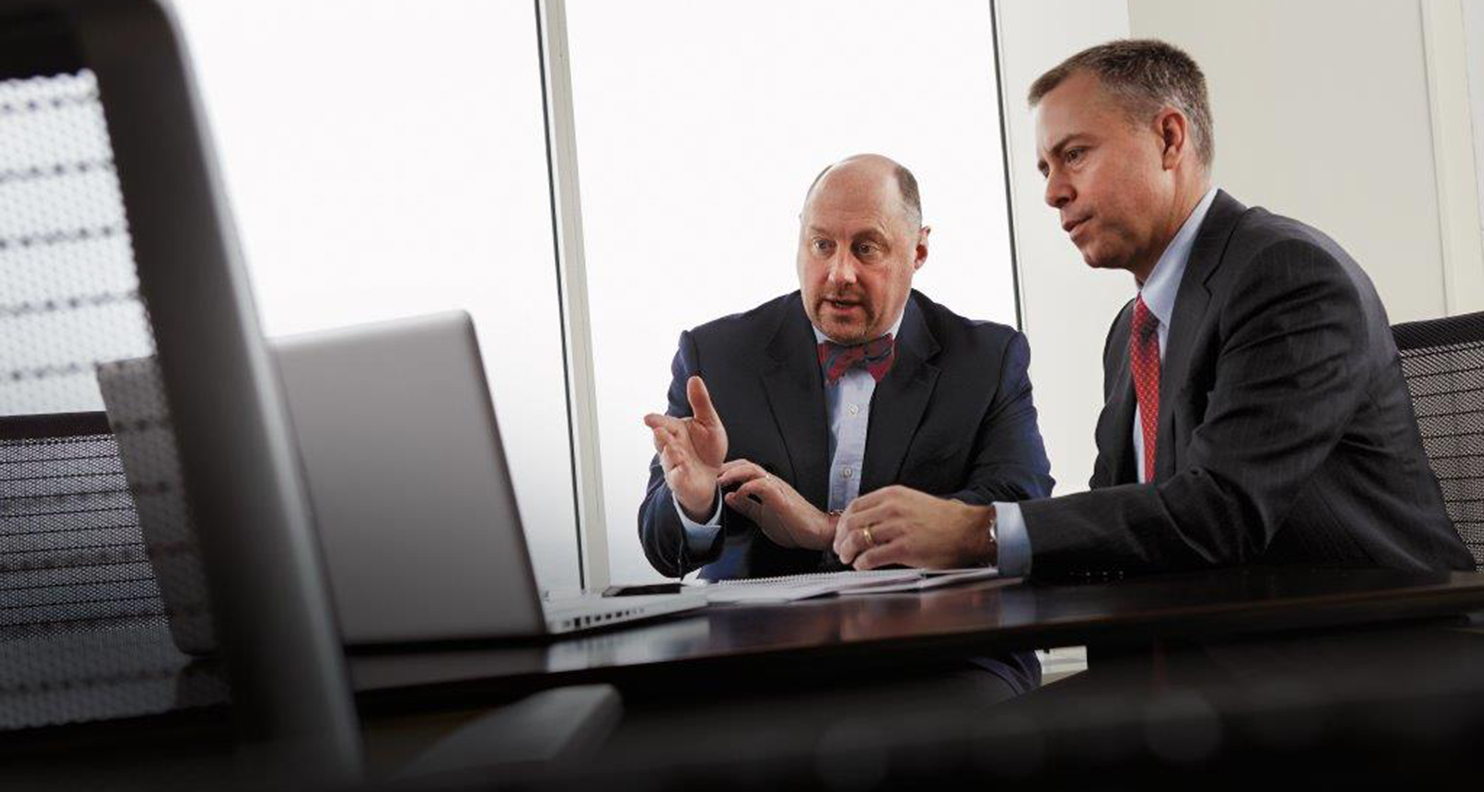 Article highlights the importance of a disciplined process